Company Profile
Company Name

 Lazaro, LLC

Location

 Nihonodori7 Building 4F YBP, Nihonodori7
 Naka-ku, Yokohama, Kanagawa 231-0021, JAPAN

Phone Number

 +81-45-550-5869

Established

 June 19, 2020

Business Area

 Wholesale, sales, and import/export of commodities, miscellaneous goods, food and industrial products, etc.

Capital

 2,000,000 Yen

Affiliated Company

 Beracruz, Ltd.(Web Site)
Message from the President
Our company was established to realize the trade business of Beracruz Ltd. (established in July 2008) that was founded with the aim of connecting Japan with Mexico and other Latin American countries.
The Japan-Mexico Economic Partnership Agreement (EPA) between Japan and Mexico came into effect in 2004. In recent years, the country has joined the Trans-Pacific Partnership Agreement (TPP) and has developed strong economic ties. Against this backdrop, we are determined to expand our business so that we can contribute to the growth of trade between our two countries and contribute to building an inseparable relationship.
Lázaro Cárdenas, where I lived as a child, I see how the city grows every time I visit it. I knew that I wanted to eventually build our business from here. Our familiarity with Lázaro Cárdenas, the contacts we made and the experience we gained there, were our strengths, and we knew we wanted to develop a business that could not be replicated. We hope to grow with Lázaro Cárdenas and contribute to both Japan and Mexico in any way.
What the Logo Represents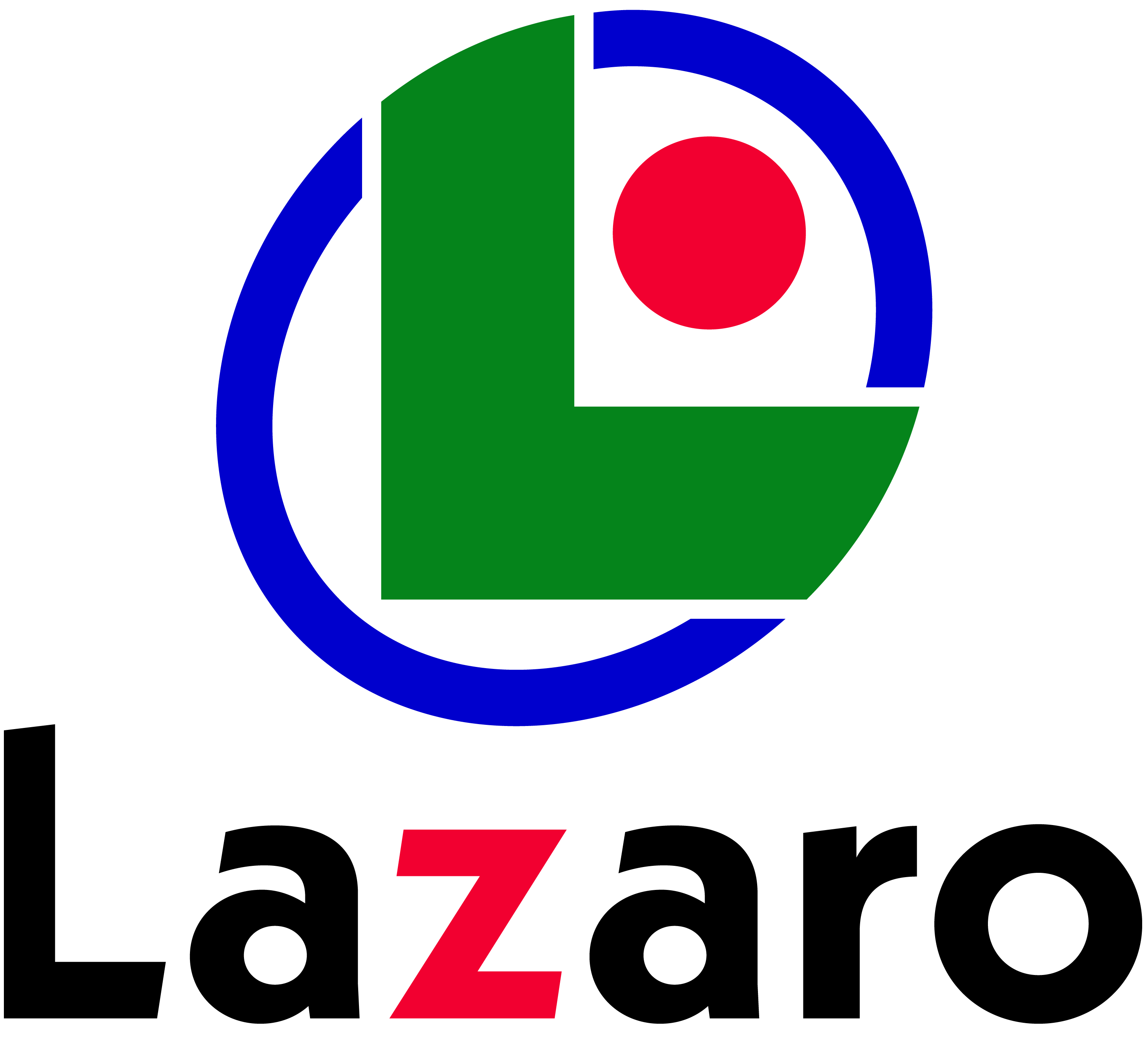 The "L," which stands for Lázaro Cárdenas port in Mexico, the red circle represents the Japanese Hinomaru, and the colors are taken from the respective national flags. The blue line represents the idea of connecting the two countries with the blue sea.
Like this logo, our company expresses our desire to play a role in connecting the port of Lázaro Cárdenas with Japan.